There's nothing like seeing Meg live and in person! Check out these incredible events coming soon, including the new event "This One's For The Girls."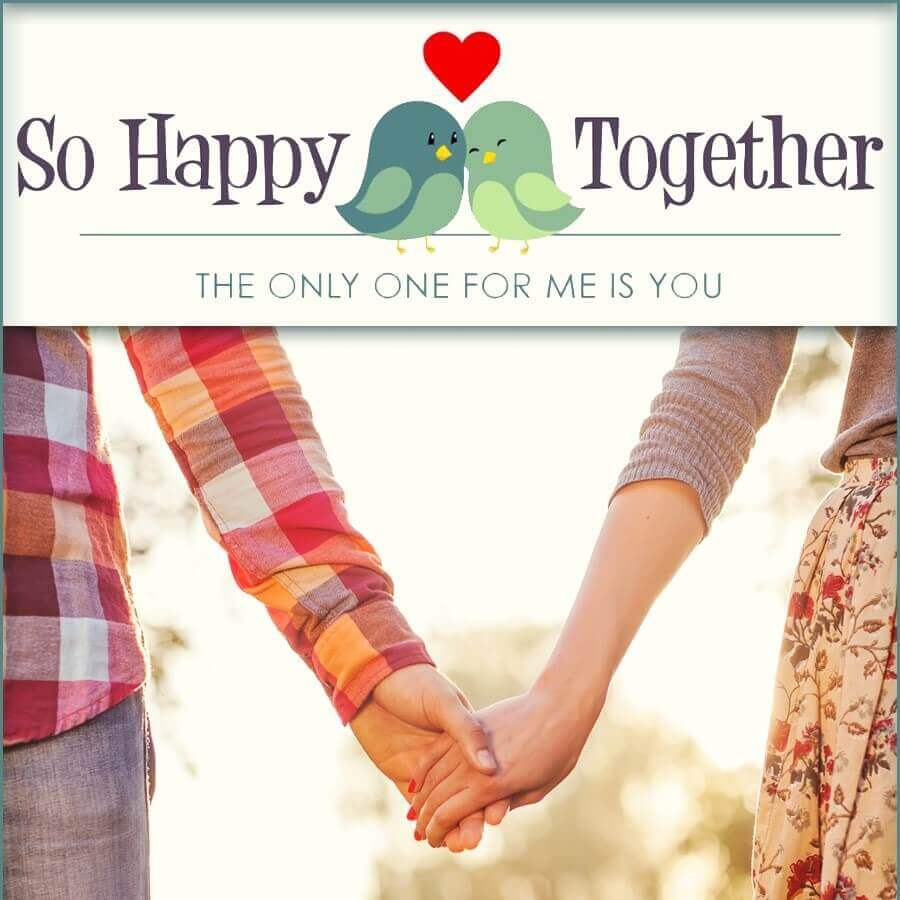 Date night done right. Sit back, relax, and have some fun learning the tips, tricks, games, and grit that make matrimony magic!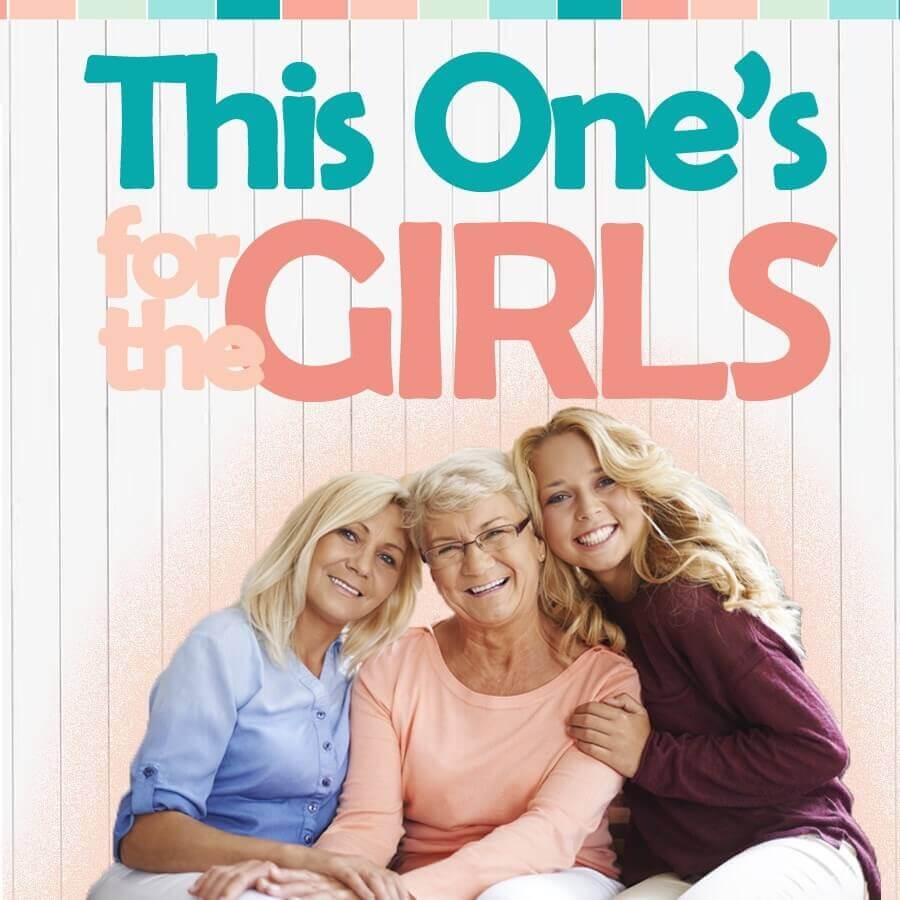 Grab your girlfriends for an explosive evening of food, shopping, inspirational music and motivational speakers who will nourish your soul!
Victory is within reach! Fortify your teenage fighter at Armor Up – a motivational conference to help strengthen teens to face these troubling times.
Monthly, live events featuring funny and inspiring speakers John, Meg, and Hank that will have you learning, laughing, and living life more fully!